MYLA STATE CHAMPIONS 2019 – Gamber Boys Junior Team
Congratulations to our Gamber Lacrosse Boys Junior team on winning the 2019 MYLA state champion title! They defeated the UQA Lions 7-5.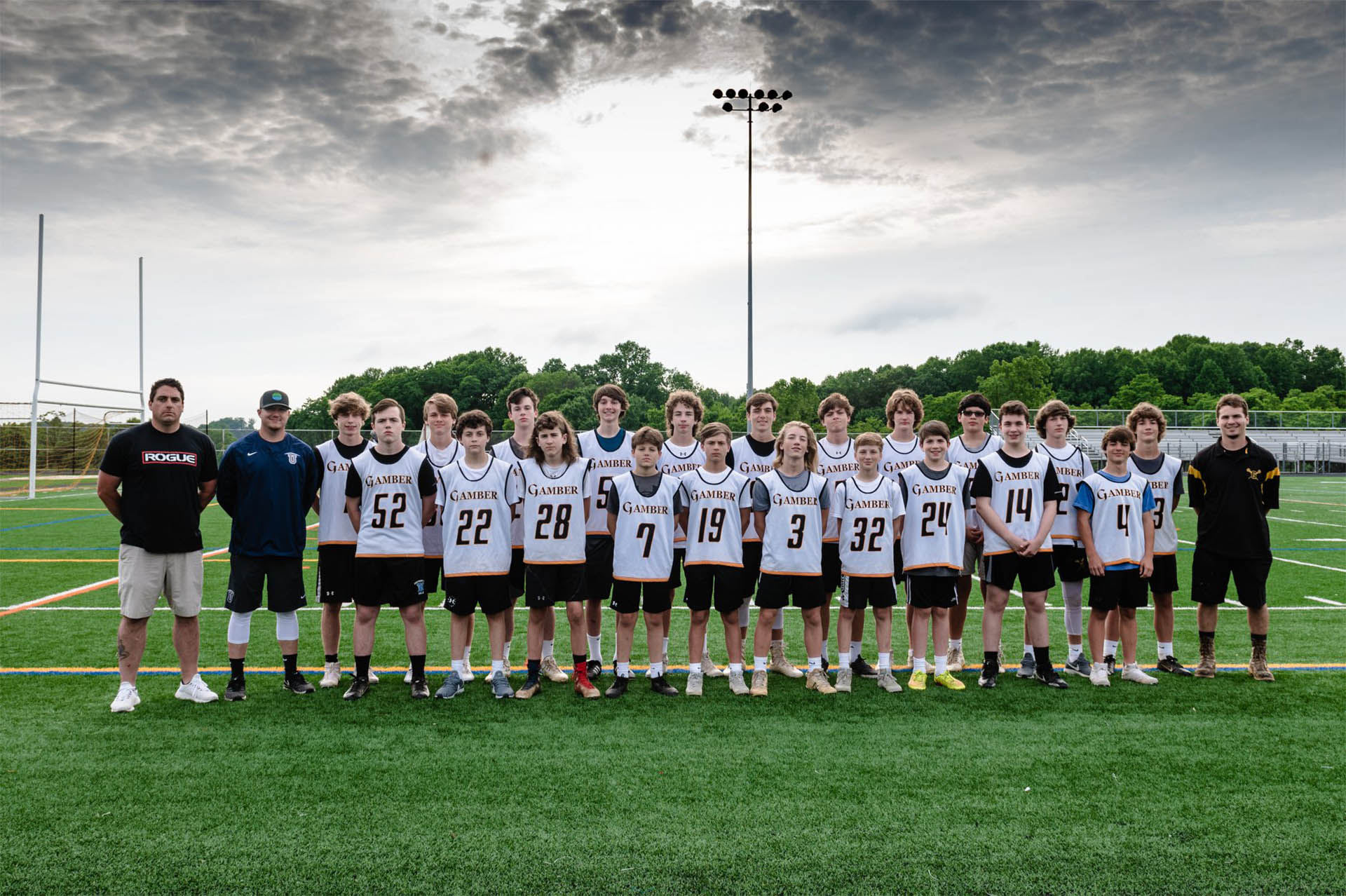 Photo credit: A Whole Lot of Bunk Photography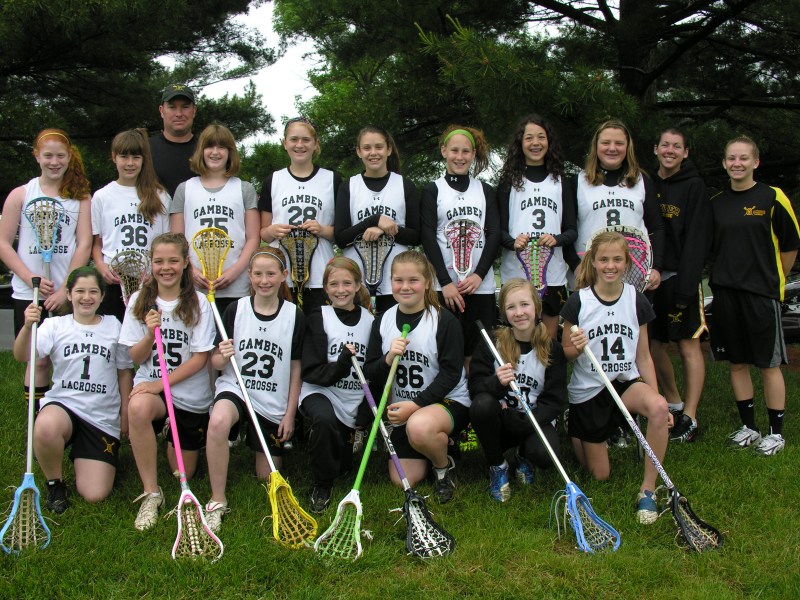 Gamber Lacrosse is open for registration for spring 2023!
Our overall mission is to build a lifelong passion and love for the game of lacrosse in area youths. Our program's primary objective is to provide each player the opportunity to experience quality lacrosse training, wholesome competition, sportsmanship, teamwork, development of skills, as well as fairness and equality for all players. Our program is open to boys and girls ages 5 to 14 in Gamber, Finksburg, Westminster and the surrounding areas.