Become a Gamber Lax Sponsor Today!
For your generous donation to Gamber Lacrosse, you will be recognized on the organization website with your company description, contact information, and link to your website. Sponsor signs will also be prominently displayed at all Main field home games and at all lacrosse functions held throughout the year.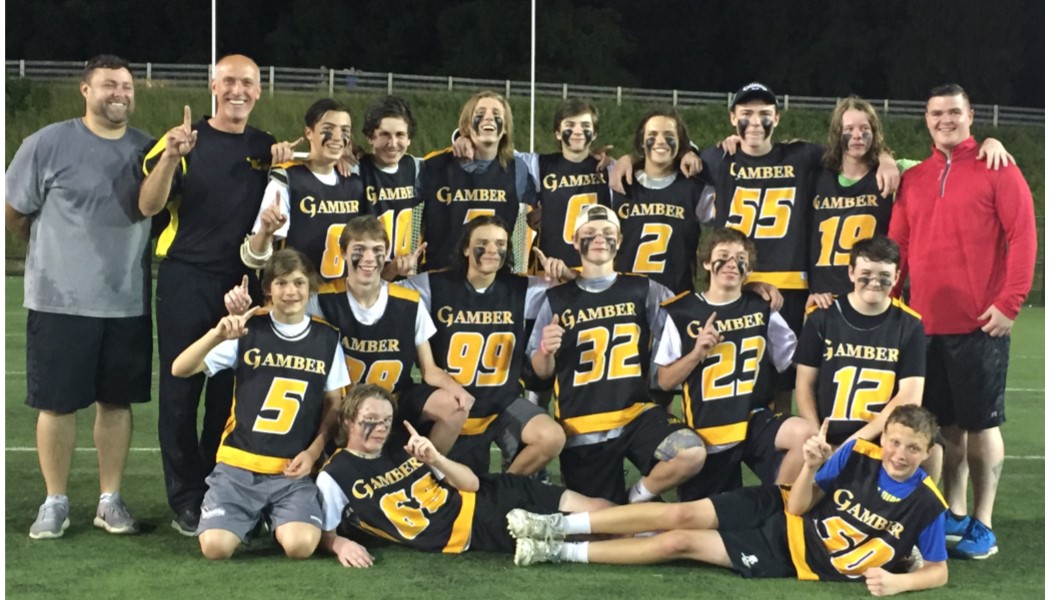 Sponsor Levels available
Gold level – $500 donation

Silver level – $300 donation

Bronze level – $200 donation
All tax deductible sponsorship donations will go directly to fund lacrosse equipment and jerseys for the organization.
To become a Gamber Lacrosse sponsor, click here to download a sponsorship form.
If you have any questions regarding sponsorships, please email gamberlax@gmail.com.
2023 GAMBER
LACROSSE SPONSORS